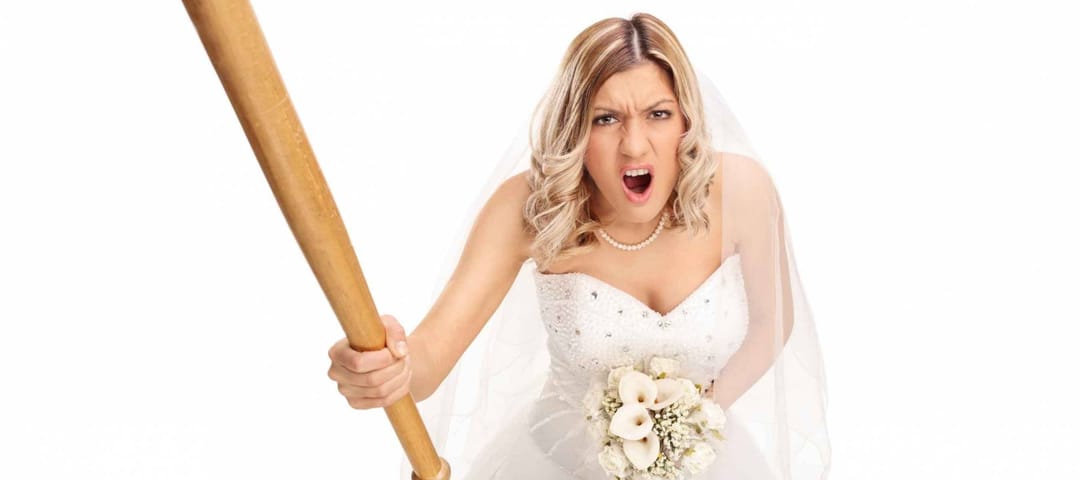 Wedding planning can be a lot for intending couples, especially brides. In the process, they may be seen to tick off friends, insult family, abuse florists, photographers and caterers. A typical bridezilla case was seen when a bride-to-be was enraged at her maid of honour during a casual lunch date for wearing white to the outing.
The bride-to-be, Joy, whose wedding is next year, has accused and called out her maid of honour of trying to "dull her shine during this special time" after she wore a white dress to her lunch date.
The maid of honour went to Reddit's "Am I the a-hole" section, explaining that she met some friends for lunch, wearing an old white linen dress, a dress she had worn many times before, not thinking anything of it. At lunch, Joy began giving me strange looks and short responses, she said, followed by a bunch of angry texts after lunch ended. Joy said that she was "disappointed" at her friend for "dulling her shine during this special time." Confused, the maid of honour asked her friend to explain what she meant, that was when she said that she was furious over the colour of the attire she wore to lunch.
To pacify the soon-to-be bride, the maid of honour apologized and tried to explain to the bride that the colour of her dress did not in any way relegate the bride, but this was more provoking than appeasing, as the bridezilla lashed out at her again, calling her some names and saying that she had no idea how she picked such an "unsupportive and attention-grabbing" maid of honour. Still, in the Reddit post, the maid of honour asked the community whether she was wrong about her dress colour choice and pretty much everyone seemed to be on her side. "So she expects no one to be allowed to wear white around her until she gets married next year?" said one user, "Bride doesn't get a monopoly on white for non-wedding stuff." commented another user.
Was the maid of honour wrong for wearing white to lunch? I don't think she was, let us know what your take is on this in the comments section.
Comments
comments